Dayton is developing into a strong and vibrant community dedicated to eliminating bias, bigotry and all forms of discrimination thanks to people like you who support social justice. Celebrate differences right here in the Greater Miami Valley by making donations that support many community programs such as our Anytown Youth Leadership Institute and the Police and Youth Together programs. Creating Justice matters as does your support of NCCJ.
---
From all of us at NCCJ, Thank you!
---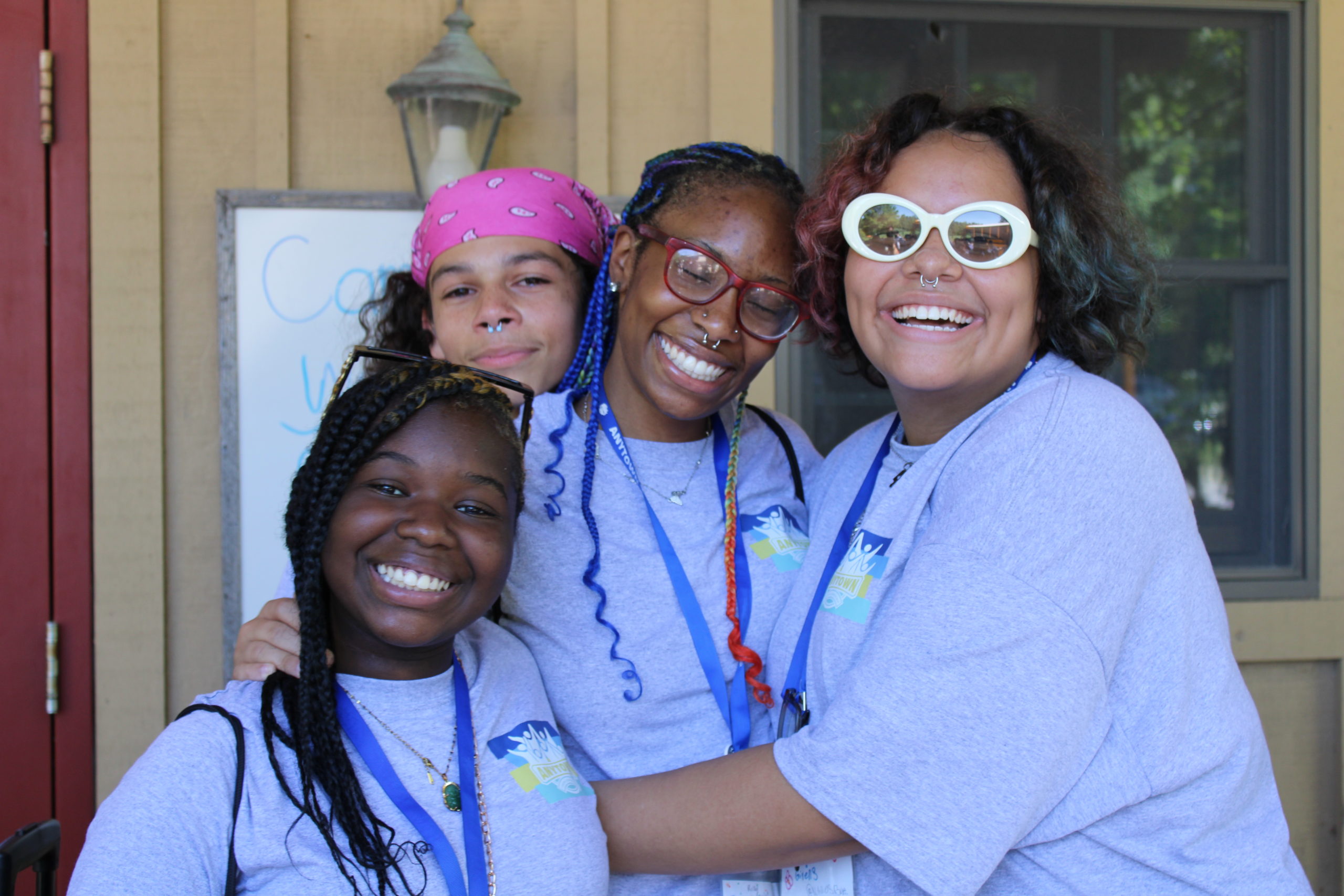 NCCJ has partnered with Give Lively to securely process your online credit card payment.  This transaction is subject to NCCJ's Privacy, Security & Disclosure State and the Charitable Solicitation Disclosure. This organization is required to file an IRS Form 990. 
For a copy of our IRS Form 990 please visit:  https://www.irs.gov/charities-non-profits/search-for-tax–exempt-organizations