About US
dedicated to eliminating bias, bigotry and discrimination.
Since our founding in 1978, we have been successfully opposing bias, bigotry and discrimination wherever it occurs, including neighborhoods, schools, pulpits and workplaces throughout the region.
Our vision:
Challenging stereotypes. Celebrating differences. Creating justice.
Our mission:
To build a community dedicated to eliminating bias, bigotry and all forms of discrimination.
OUR SERVICES
OUR PRINCIPLES
WE BELIEVE IN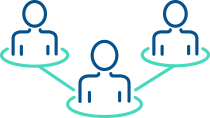 INCLUSION
We value the ideas, creativity and skills of people from diverse backgrounds.

INTEGRITY
We are unafraid to challenge norms and will take a stand on issues that matter.

JUSTICE
We work to build a community in which everyone is treated fairly and equally.

Potential for Change
We work with people to open minds and hearts to new ways of interacting with others.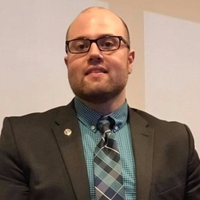 Benjamin Banning
American Cancer Society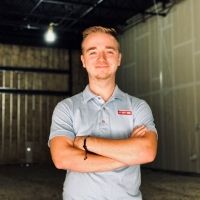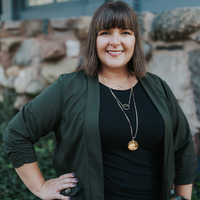 Amanda Byers
Dayton Area Chamber of Commerce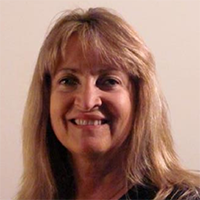 Yvonne M. Christopher 
Montgomery County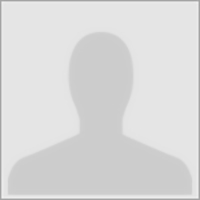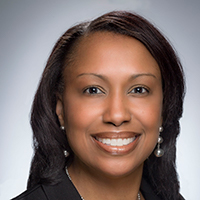 Nakia Lipscomb
LCNB National Bank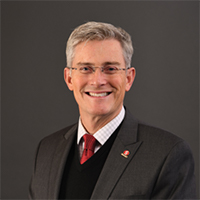 Dr. Scott Markland
Sinclair Community College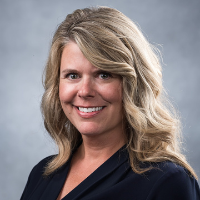 Jessica Minesinger
Treasurer
Surgical Compensation & Consulting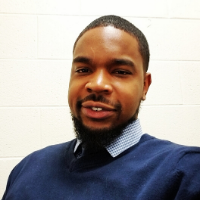 Joshua Nalls
Companion Title, LLC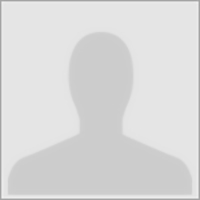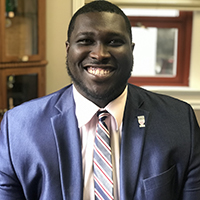 Austin Railey
Board Chair
Cincinnati USA Regional Chamber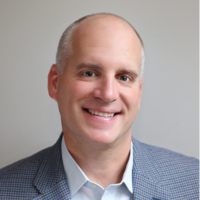 Paul Richter
Messer Construction Co.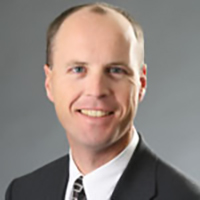 Ian Simpson
Previous Board Chair
Messer Construction Co.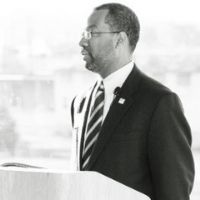 Adrian Taylor
Premier Health
Marcus Thompson
Skanska USA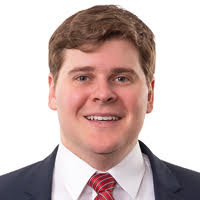 Alan Weeter
Secretary
Thompson Hine, LLP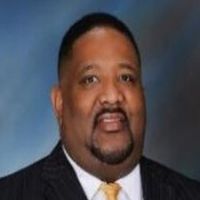 Chris Welch
Sinclair Community College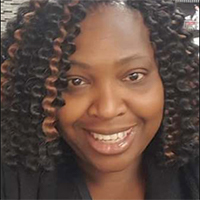 Melinda "Mimi" White
Tate & Lyle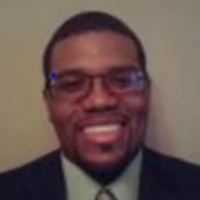 Chadwick Williams
General Motors
SPONSORS AND FRIENDS OF THE ANNUAL FRIENDSHIP DINNER
Social Justice Champion
Premier Health
Equality Champions
CareSource Foundation
Catapult Creative
Dayton Power and Light Company
Morris Furniture Company, Inc.
Sinclair College
University of Dayton
Diversity Champions
Commuter Advertising
Dayton Business Journal
Economy Linen and Towel Service Inc.
Fifth Third Bank
Greater Dayton Regional Transit (RTA)
Houser Asphalt and Concrete
The Jewish Federation of Greater Dayton
Kettering Health Network
LION
Messer Construction Company
Miami Valley Regional Planning Commission
PNC Financial Services
Rose Family Philanthropic Fund
Thompson Hine, LLP
Inclusion Champions
Cox Media Group 
Dayton Children's Hospital
JP Morgan Chase Foundation
Montgomery County
Montgomery County Sheriff Department
Skanska USA Building, Inc.
The Weissman Group
MAKING OUR COMMUNITY MORE INCLUSIVE IS NO EASY TASK
ARE YOU READY TO COLLABORATE WITH US?